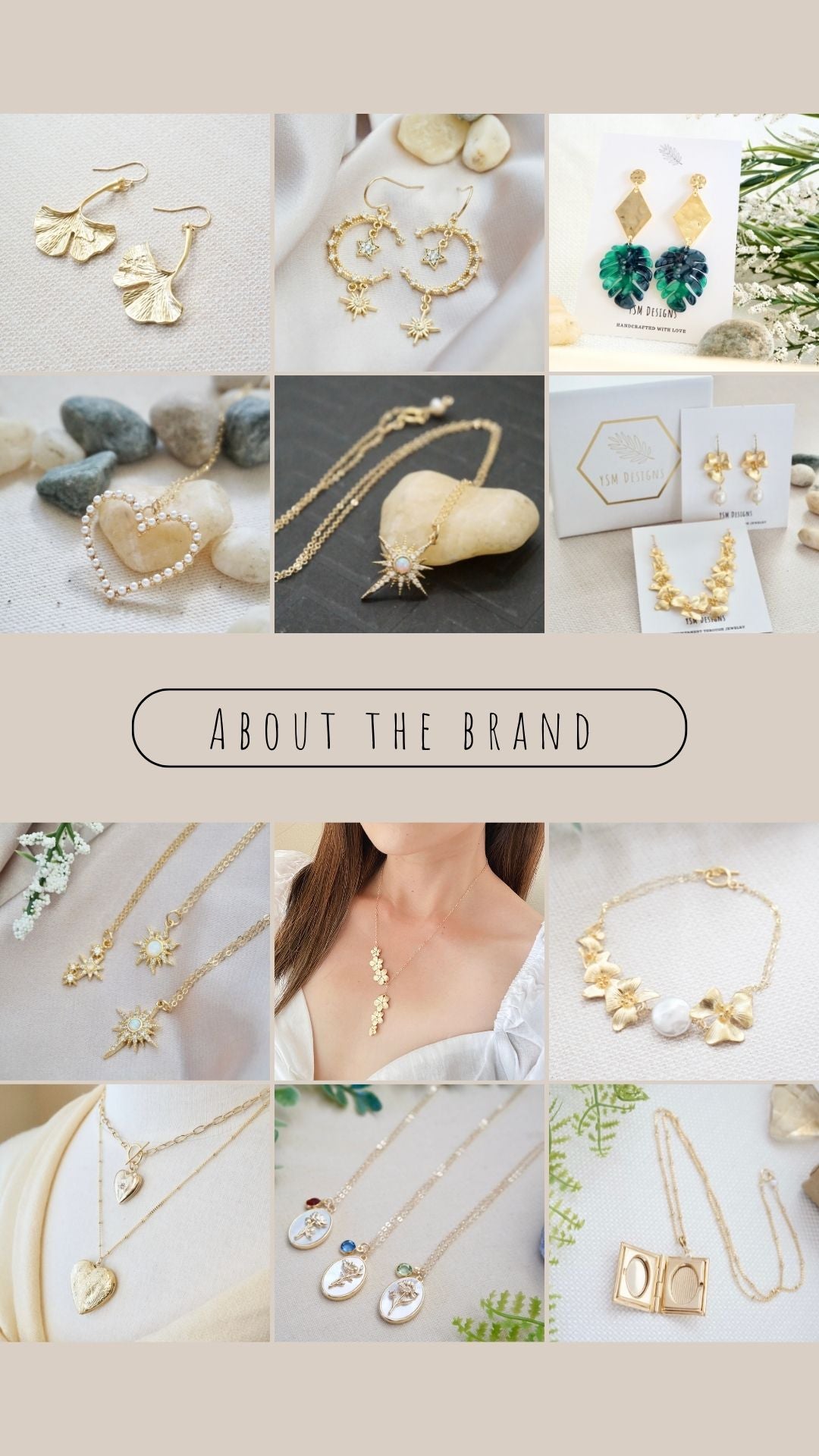 Blog about YSM Designs Jewelry Philosophy
About Our Brand
Your Jewelry . Your Story
Our Jewelry Philosophy
We believe in the power of jewelry in every person's world. Jewelry provides women with a physical symbol to represent meaning, ideas, values and rituals. And we believe that there is a story behind every piece of jewelry you own and when you put on that necklace/earrings, you are reminded on a memory behind it.
Empowerment through Jewelry
We strive to bring joy through jewelry. Every piece of jewelry in our shop should bring you positive energy and happiness to your day, every day. Accessorizing with YSM Designs jewelry should make you feel beautiful and bring out your confidence. And we believe with self confidence and happiness, you will radiate this positive energy around you and your loved ones and build a better community.
Jewelry Experience
Purchasing YSM Designs jewelry should be an experience you will not forget. We strive to create a memorable experience with every purchase with our beautifully curated website, customer service and unboxing of our products. Each item is carefully boxed and wrapped with a ribbon, so every unboxing of our products is like opening a present, gifted by the best or by yourself.
Quality Above All Else
Each piece is made with the highest quality materials sourced and hand picked personally by Yuliana. We used our 12 years of experience in the industry and relationships with our suppliers to be able to acquire the best pieces without the retail markups of big retail shops.
Shop High Quality Designs
Be a VIP Insider
Subscribe to our email for the first to know about our upcoming launches and styling tips